Welcome to Dunn and Apell Accounting & Tax Preparation
Life is full of to-do lists and responsibilities. Tax preparation and accounting tasks don't have to be among them.
At Dunn and Apell Accounting, we focus on providing you with professional and affordable accounting services customized to meet your individual or business needs — so you can spend a little more time doing what you love. Our services include tax preparation, bookkeeping, payroll, and more.
Schedule your consultation appointment today.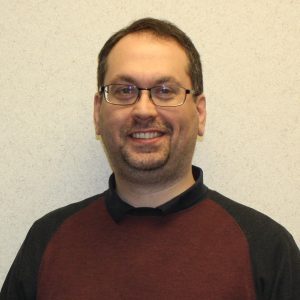 Adam G. Apell, AFSP
Notary Public
Accounting, Payroll, Bookkeeping,
Tax Preparation and Planning
Notary Services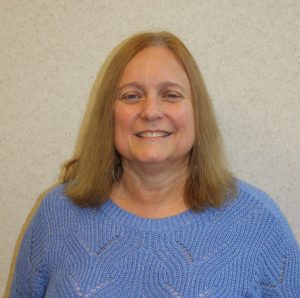 Kim Precourt, EA
Enrolled Agent
Tax Preparation and Planning
Tax season is approaching...
Helping individuals and businesses throughout the Fox Valley and beyond.
Harold B.
Freelancer
"My relationship with Dunn and Apell began because I needed some basic QuickBooks assistance, but it quickly grew from there into something I wouldn't do without. To them I am an individual, not just another account. They clearly care about my business and I appreciate that."
Jen S.
Business Owner
"We just started using Adam and his team for our personal and small business tax preparation. The process was smooth and we received our tax refunds quickly. Adam was patient in answering our questions and kept us informed throughout the process. I recommend them to anyone in need of an accountant."
Natalie U.
Business Owner
"I was looking for a tax preparer that I could count on throughout the year, not just at tax time! Adam has been so helpful and always available to offer advice. Thank you for making my tax responsibilities so painless, pleasant, and most of all hassle free!"
Get in Touch
Find us at the office
Dunn and Apell Accounting & Tax Prep
307 S. Commercial St. Suite 011
Neenah, WI  54956-5700
Give us a ring
Office: (920) 727-1040
Fax : (920) 725-3866
Office Hours
During Tax Season
Mon - Fri: 9:00 am - 8:00 pm
Sat: 9:00 am - 4:00 pm
Sun: Available by Appointment
Outside of Tax Season
Mon - Fri: 10:00 am - 6:00 pm
Sat - Sun: Closed
(times outside these hours by appointment only)