Dunn and Apell Accounting provides year-round tax preparation services for individuals and businesses within the Fox Valley area and beyond. Unlike walk-in storefront or pop-up tax services that are only available during tax season, we offer advice and consultation throughout the year. Many of our customers even find our prices are comparable, if not lower, than a walk-in tax service.
Friendly, knowledgeable, and experienced tax preparation
Your tax return is prepared by a licensed staff member with years of tax preparation and planning experience to help guide and answer your questions.
We will e-file for you
We are a registered Electronic Return Originator (ERO). This means we are an authorized IRS e-file provider and can submit e-file returns.
We provide form 8879, the IRS e-file Signature Authorization form, for you to sign. The form authorizes Dunn and Apell Accounting and Tax Preparation to e-file your return on your behalf.
We are compliant with all state and federal e-file mandates across all 50 states.
Tax advising and strategic planning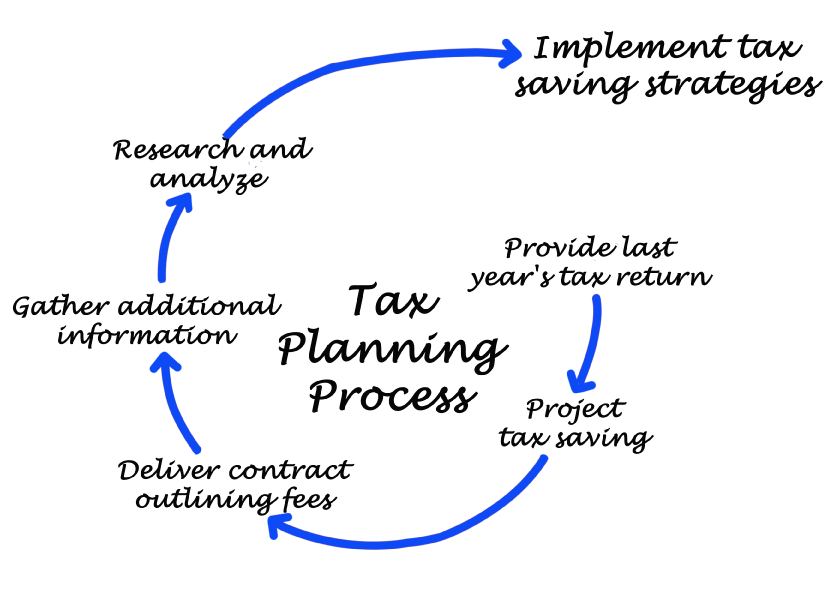 When you work with Dunn and Apell Accounting, you're more than just another account. Instead, you benefit from a one-on-one relationship with your tax planner as we get to know you, your financial goals, and your personal aspirations.
We can help you plan for the future so you can enjoy more with your money while minimizing tax obligations. Whether you're looking to transfer a family property, defer tax on the sale of an asset, or re-structure your business, our integrated tax preparation, consultation, and planning services help you avoid costly tax traps and proactively minimize your taxes in the most effective manner possible.
Do you owe back taxes? We can help
We understand that hardships happen. As accountants, we can negotiate an offer in compromise with the IRS on your behalf to help you resolve your debt and become compliant with your tax obligations.
We help you gather the financial information required by the IRS and then prepare and submit the application paperwork.