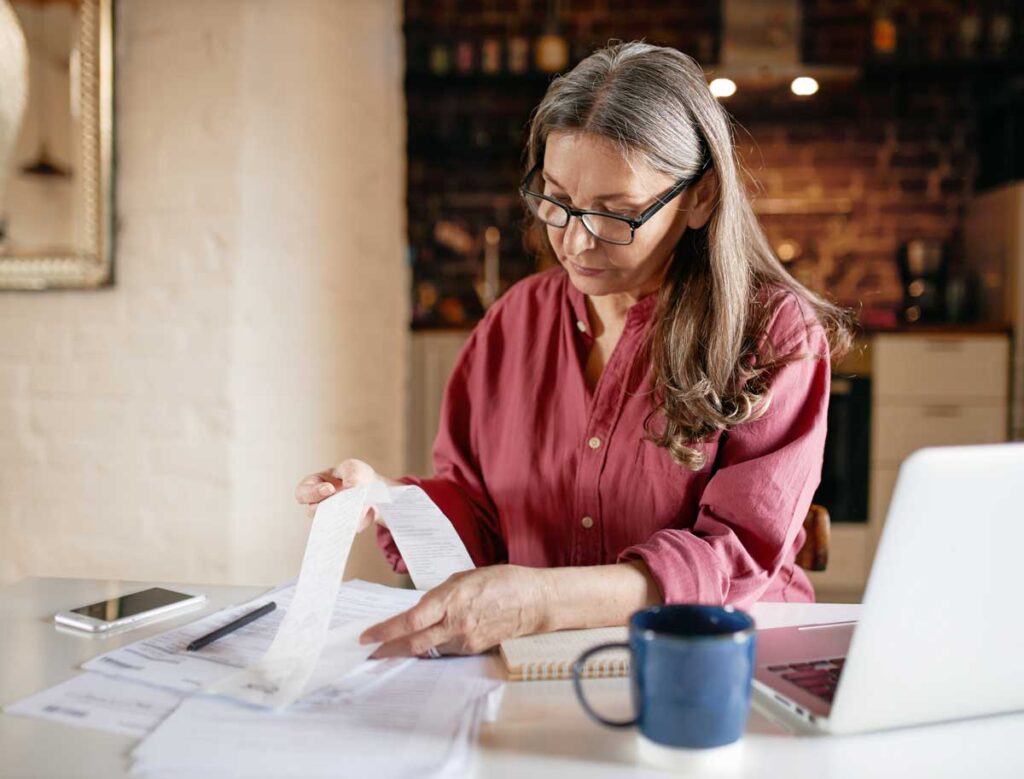 As a business owner, bookkeeping can be time-consuming, pulling your focus away from other, more important aspects of running your business. At Dunn and Apell Accounting, we offer a comprehensive selection of practical bookkeeping services designed to make managing your day-to-day transactions easier.
First, we set up a one-on-one meeting where we get to know your business, your needs, and your goals for the future. Next, we work with you to create a cost-effective bookkeeping services package that delivers the support you need so you can get back to doing what you do best.
Our bookkeeping services can include tasks such as:
Recording all financial transactions in QuickBooks (i.e., income, expenses, taxes, etc.)
Reconciling bank and credit card statements
Managing accounts payable and accounts receivable
Preparing financial statements (i.e., balance sheets, income statements, and cash flow statements)
Maintaining accurate records of all transactions that may be subject to taxes
Assisting with tax compliance by ensuring that all necessary tax forms are filed accurately and on time
Providing information on tax deductions and credits that your business may be eligible for
Helping with budgeting and forecasting by analyzing past financial performance
Looking for something not listed? Just ask.
Our friendly, knowledgeable, and experienced accountants are ready to help you maintain accurate records of your business's financial transactions so that you can focus on your business and make better-informed business decisions for the future.
Schedule a free consultation today to see if Dunn and Apell Accounting has the right selection of bookkeeping services to fit your business needs.
Need more than just bookkeeping services? We also offer payroll services.